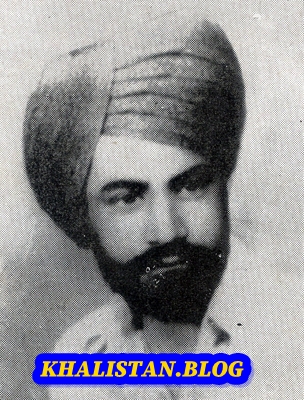 Bhai Harcharan Singh was born in Dehardun UP, but his elders were from village Aisavari Dist. Jehlum Pakistan. Harcharan Singh's father, Sardar Balvant Singh had a transport business and his Grandfather, Sardar Hazoora Singh was a well-known landlord of the area, but despite this, he also participated in the Gurdwara Reform Movement and gave his sacrifices. The entire family had great faith in the Guru and served gursikhs.
Bhai Harcharan Singh completed his BA and then joined his father in the transport business. He always selflessly served the Guru Ghar and those in need but never wanted any fame. He would give thousands of rupees without any written account and when asked about it, would simply say "the great-giver is also giving to me limitlessly and without any account".
The Shaheed leaves behind his widow Harvinder Kaur and two young daughters aged two and three years respectively. His family was expecting a third child as well. The Shaheed has two older brothers and four elder sisters.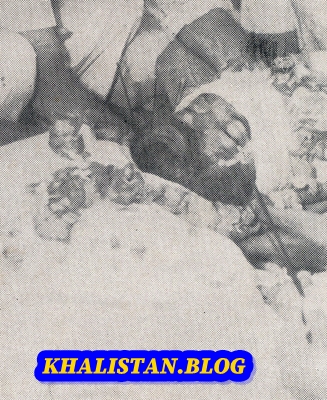 Bhai Harcharan Singh used to say "I will not die the death of a dog, I will die like a lion, fighting to the end." The Shaheed performed an ardaas, and in a truck went to march against the faithless Narkdharis, and there he fell, martyred by their bullets.